HOTEL MEKONG
Hotel MeKong is located at 102/2 le Duan Street, Pleiku, Gia Lai, an ideal location in the heart of Pleiku Mountain. It is the best 3 star standard Hotel. Make sure you have your business trip, the holiday is complete and the most meaningful when coming here.The hotel rooms are designed and decorated in a classy style, noble. The equipment system from air conditioner, electric water, television, the most modern and fully-equipped wifi. Layout, arrange the interior is always tidy, neat. The room was clean and comfortable. All in order to provide you with comfort, warmth and amenities during your stay.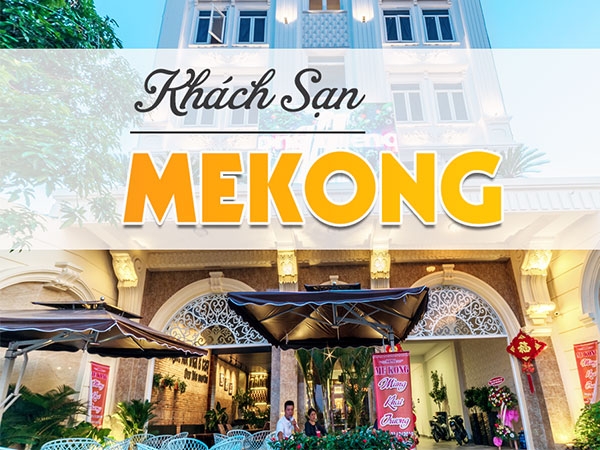 Customer feedback
"The second time I come back to this hotel. Everything remains the same, so I decided to write a review. Enthusiastic reception, close. Beautifully designed rooms, spacious comfort. Convenient services and modern. "
Xuan Thao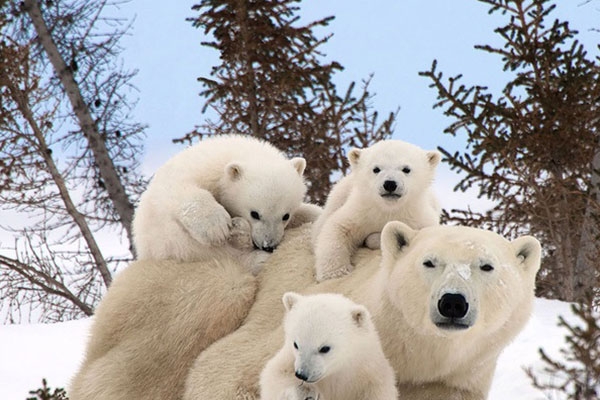 "Work away from home. But the hotel gives me the warm feeling of a family. Good. Thank you. " ...
Tu Vi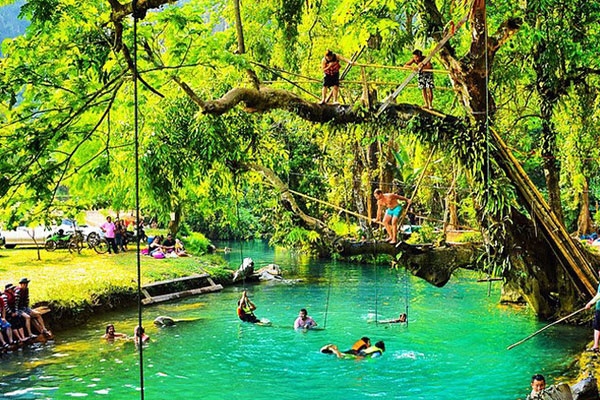 "The hotel is very nice. I had something to hurry, do not remember to forget the map but the hotel has the phone to receive the map again. Really thank you. "
Thu Nguyen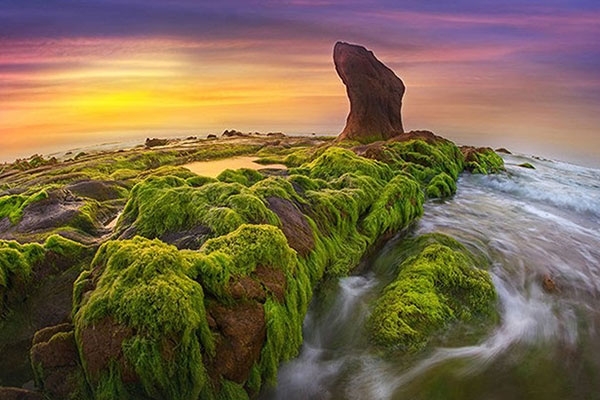 The hotel looks very luxurious, beautifully architecturally. And what I like most is that the food is extremely delicious, dedicated service, thoughtful. "
Nguyen Quang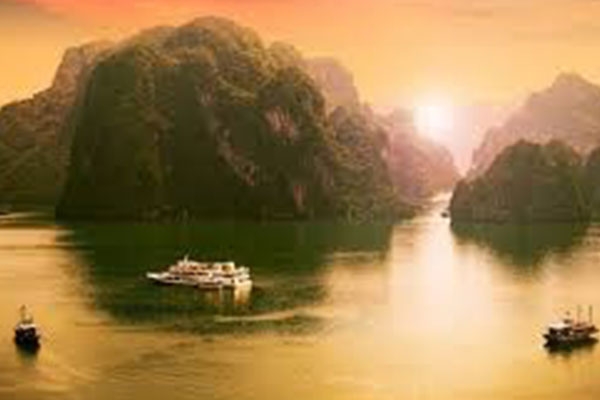 "The service of the hotel is very convenient, staff always happy, funny. Feeling very close. "
Xuan Tien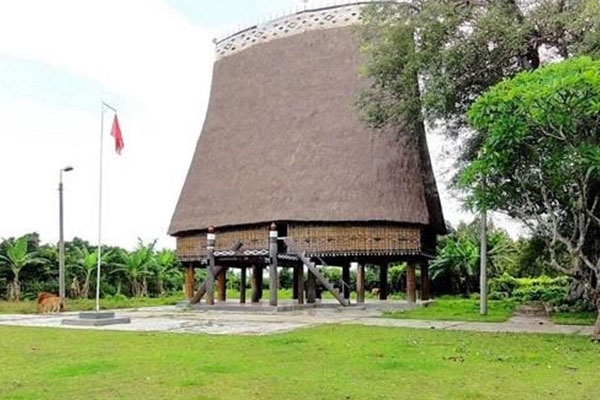 "If you have a chance to go back to Gia Lai, sure Mekong Hotel is a place to stay, very good service, comfortable room, reasonable price
Le Hoang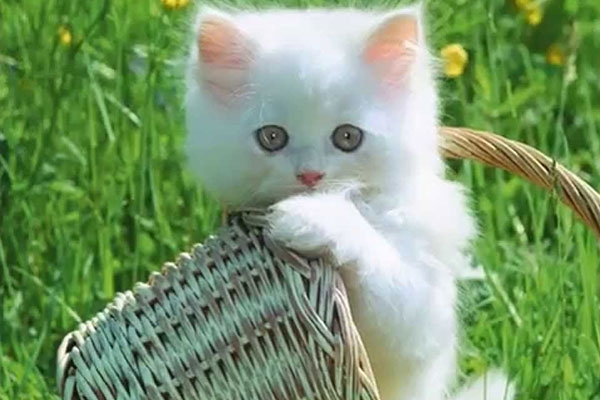 "The staff were very nice and helpful and clean. Understanding the customer psychology, manipulation is very agile. "
Truong Phong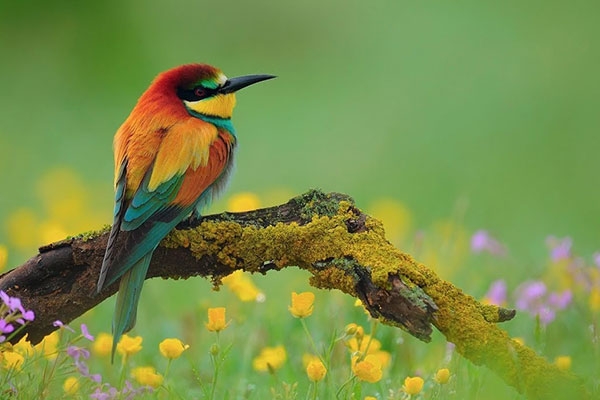 "My husband eats food at the hotel and is a good compliment. Do not want to run up GiaLai tourism to eat the food of the hotel cooking. "
Vy Truc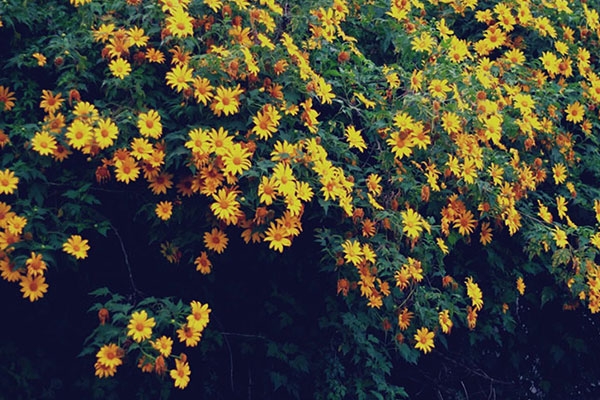 "The hotel is very bright and the room is very large. Feeling very close. The facilities are fully equipped. Very comfortable stay here. Very hotel "
Ngoc Ly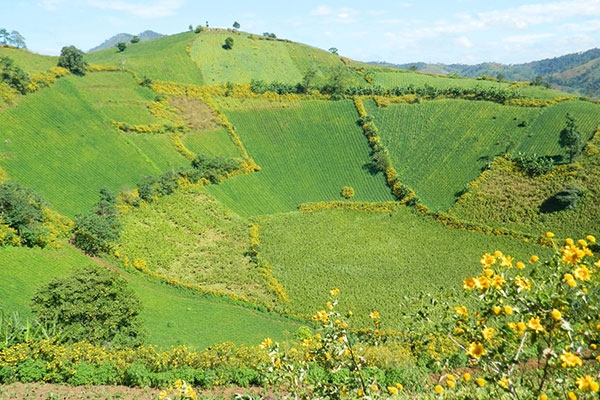 "The feeling in this hotel when it was" very nice ''. Beautiful rooms, fully equipped. Delicious food. Devoted service. Wonderful."
Hoang Thao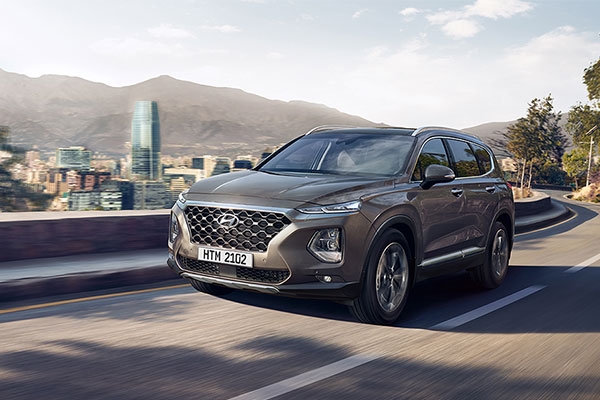 "It's worth the money you're leaving for your stay. Thanks for the hotel. "
Thinh Nguyen